Now you can buy YOUR Vehicle Online YOUR Way with FTA YOUR Way.
The vehicle buying experience should be easy, hassle-free and convenient. That's why we created our FTA Your Way program, where you shop for your vehicle, select your payment terms, and choose extras all from the comfort of your home!
With our FTA Your Way program, you can buy your vehicle the way YOU really want to. Do you want to pick your car, apply for credit, and submit your trade info all online to save time at the dealership? Sounds good! Do you want to select your car online and have us deliver your new vehicle to you? Great! No matter your preference, FTA Your Way will save you time so you can get back to your life, in your new car.
Use the FTA Your Way program to:
Pick Your Vehicle & Submit Paperwork Online to Save Time at the dealership
or
Pick Your Vehicle Online & Have It Delivered to You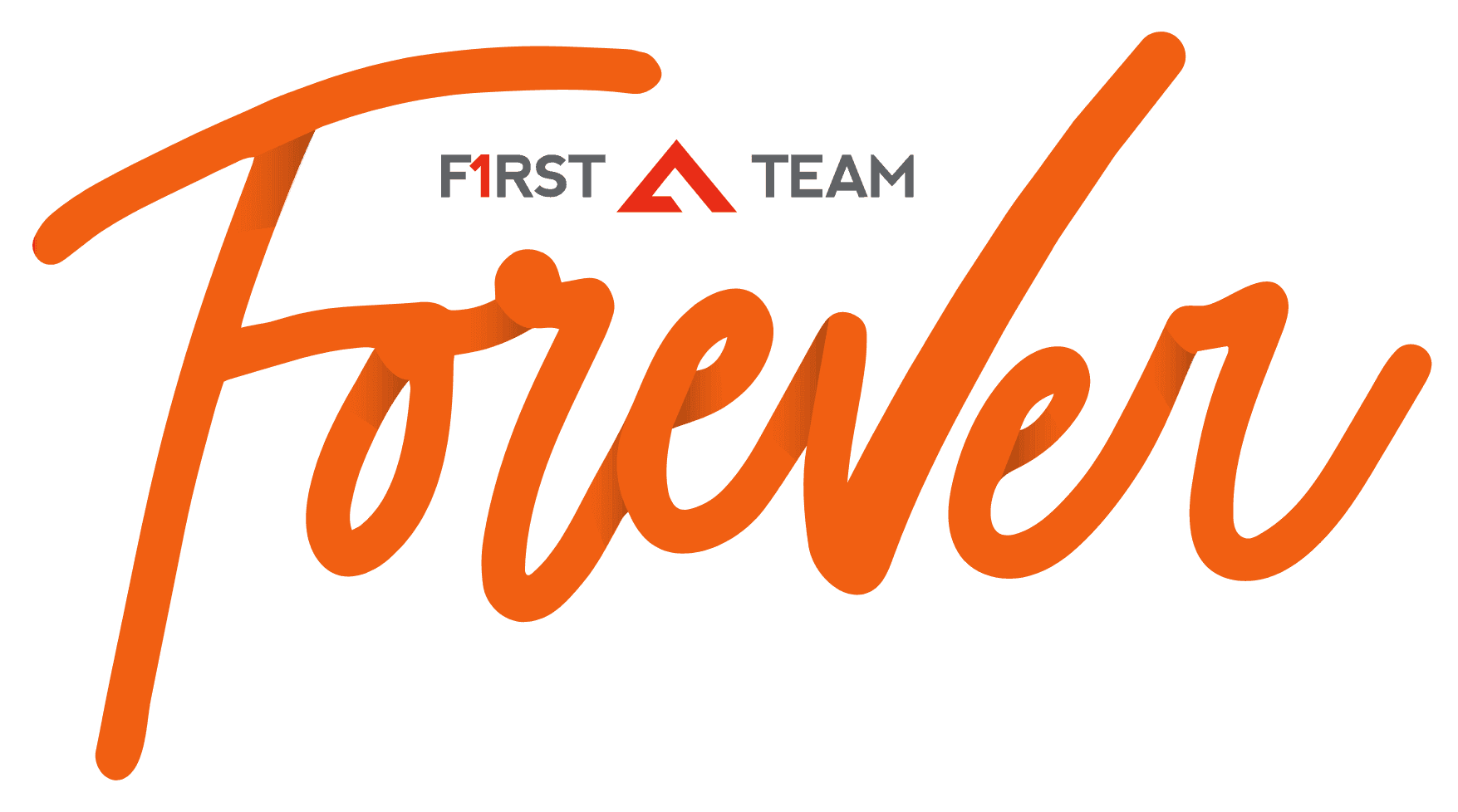 First Team Forever
Plus, you can buy with confidence knowing every new and select pre-owned vehicle comes with First Team Forever. That means you'll SAVE THOUSANDS and have peace of mind for as long as you own your vehicle. First Team Forever includes: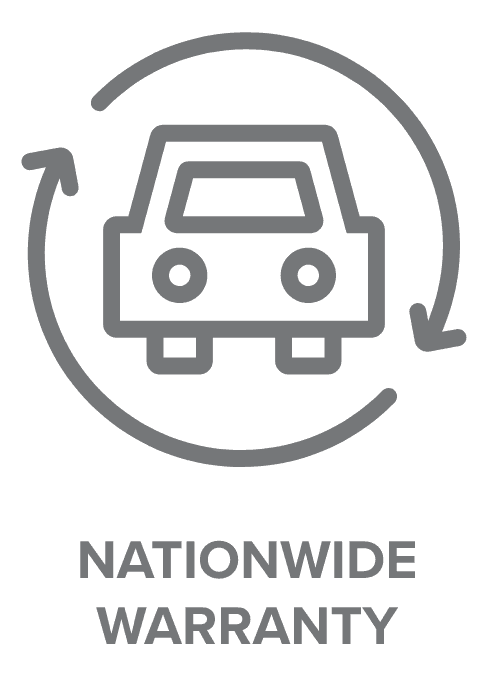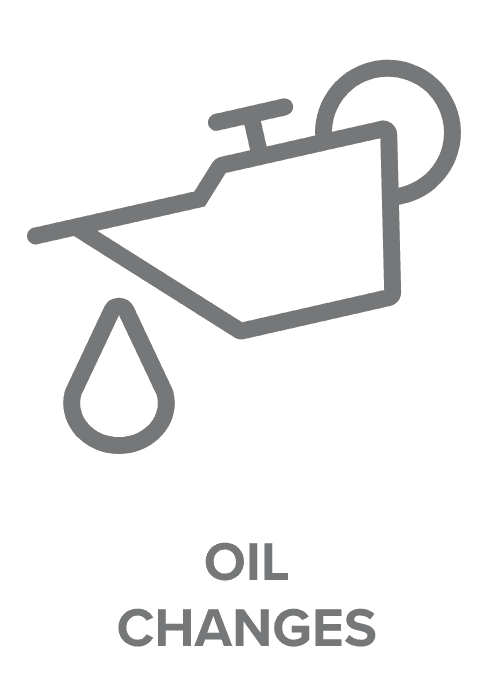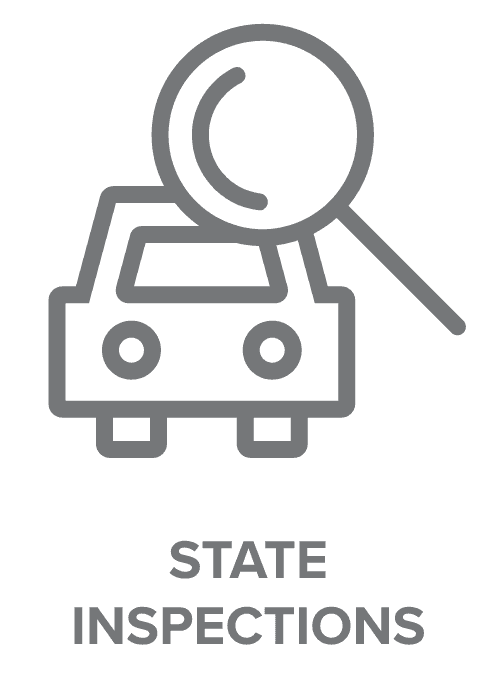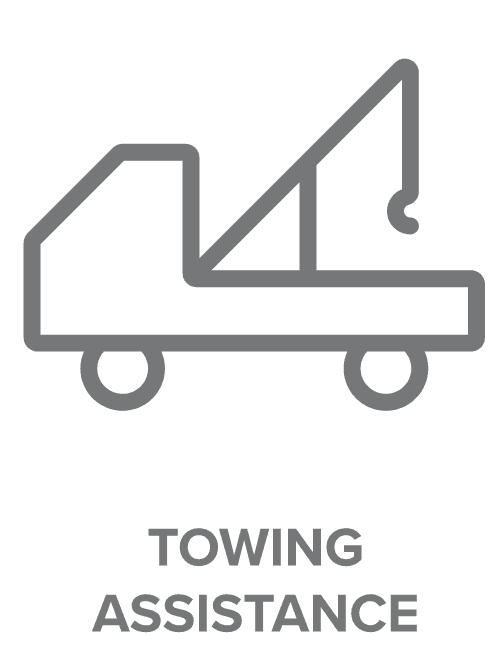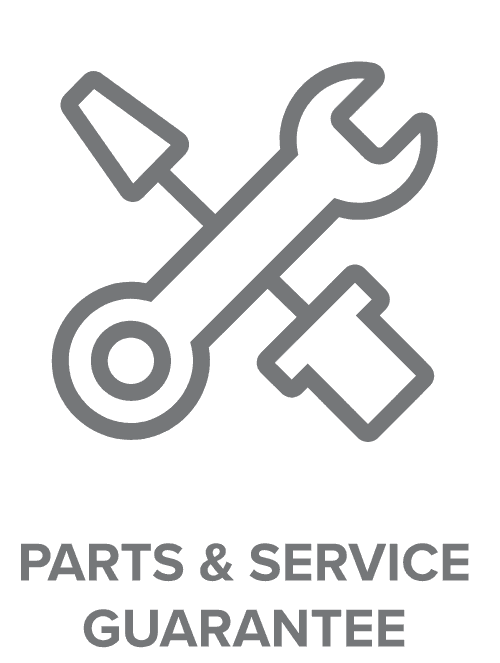 FTA Your Way is easy with just 6 simple steps:

1. Basic Information
First, find your new vehicle and click "FTA Your Way". Then, enter your information, including how many miles you plan on driving, how long you plan on owning the vehicle, and how you plan on paying for the vehicle.

2. Value Your Trade
Once you've selected your vehicle, the next step is to value your trade-in. By submitting your trade-in information through our FTA Your Way program, you're able to save even more time in the dealership.

3. Incentives & Payment Options
Choose from available incentives to save even more. Then, you'll pick your payment option. You'll be given four options, which you can select or customize including payment amount and term length.

4. Protection Add-Ons
Next, browse protection and service plans for extra coverage. Each plan and add-on gives details of what is included, including the price, so you can confidently decide what options are best for you.

5. Apply for Financing
Apply for financing through our secure online application. By applying online, you'll save even more time in the dealership. Address and income are required. You can always save & finish in the dealership if you prefer!
6. Recap & What Comes Next
Now that you've chosen your vehicle, incentives, payment, add-ons, and applied for financing, you are ready to Enjoy Your Ride! From here, you can schedule a test drive either delivered to you (where available) or in the dealership, leave a deposit to reserve your vehicle and finish at the dealership or over the phone, or click save and come back to your vehicle when you are ready to buy.
GET STARTED
with FTA Your Way now!